On the November 18th 2017 the first edition of the European Supercross Championship took place in
the Ergo Arena in Gdansk.
Riders from all around the world, the best dirt in the region, Monster Girls and King Of Poland Title
waiting for spectators eager for sensations.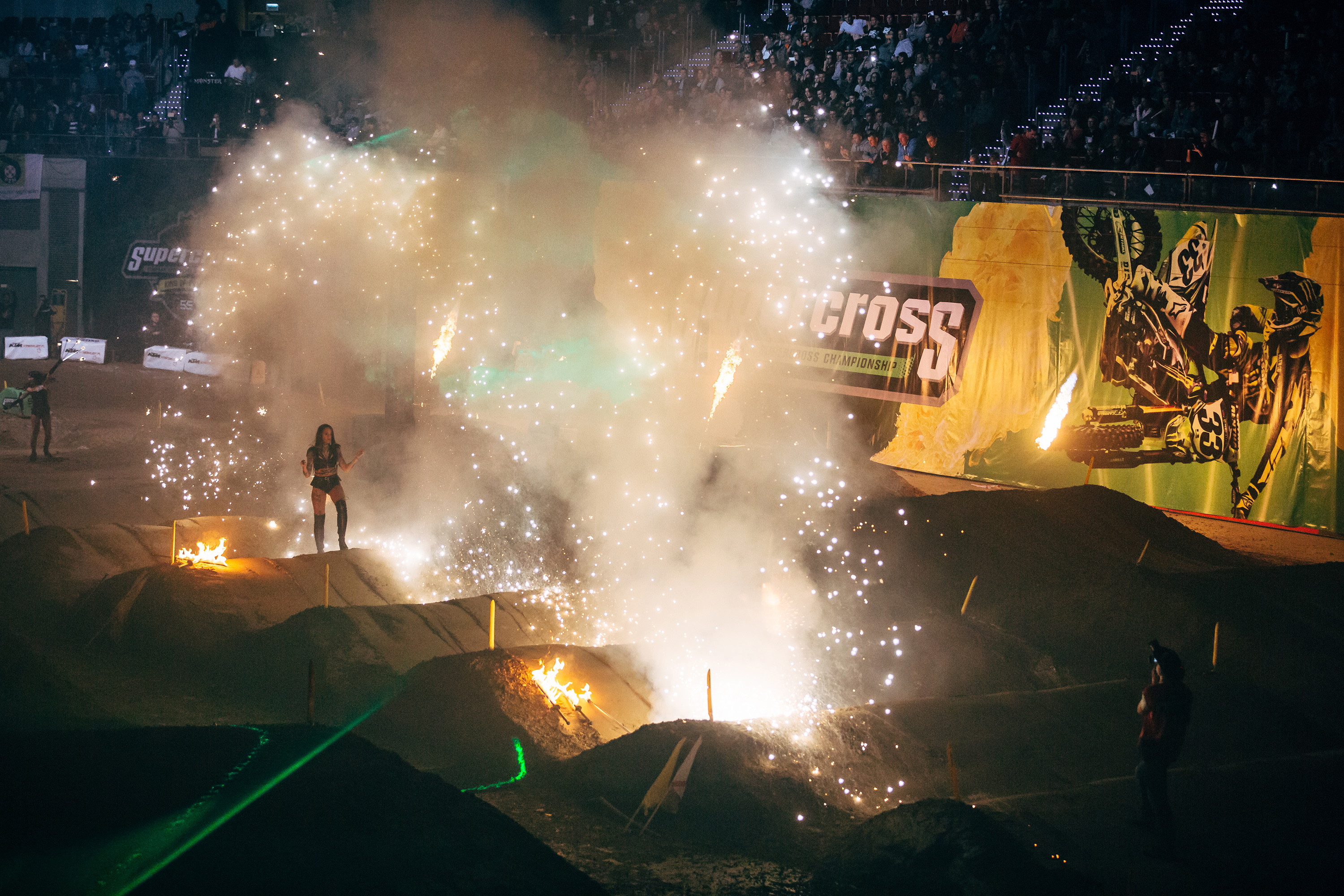 3 days of preparation and construction of the track to see nearly 100 riders from 4 categories fighting
for the European Champion title turned out to be very successful. Pit Party, Fire Show, Best Whip or
Signing Session were just a few of additional attractions prepared to meet all the needs of the
spectators.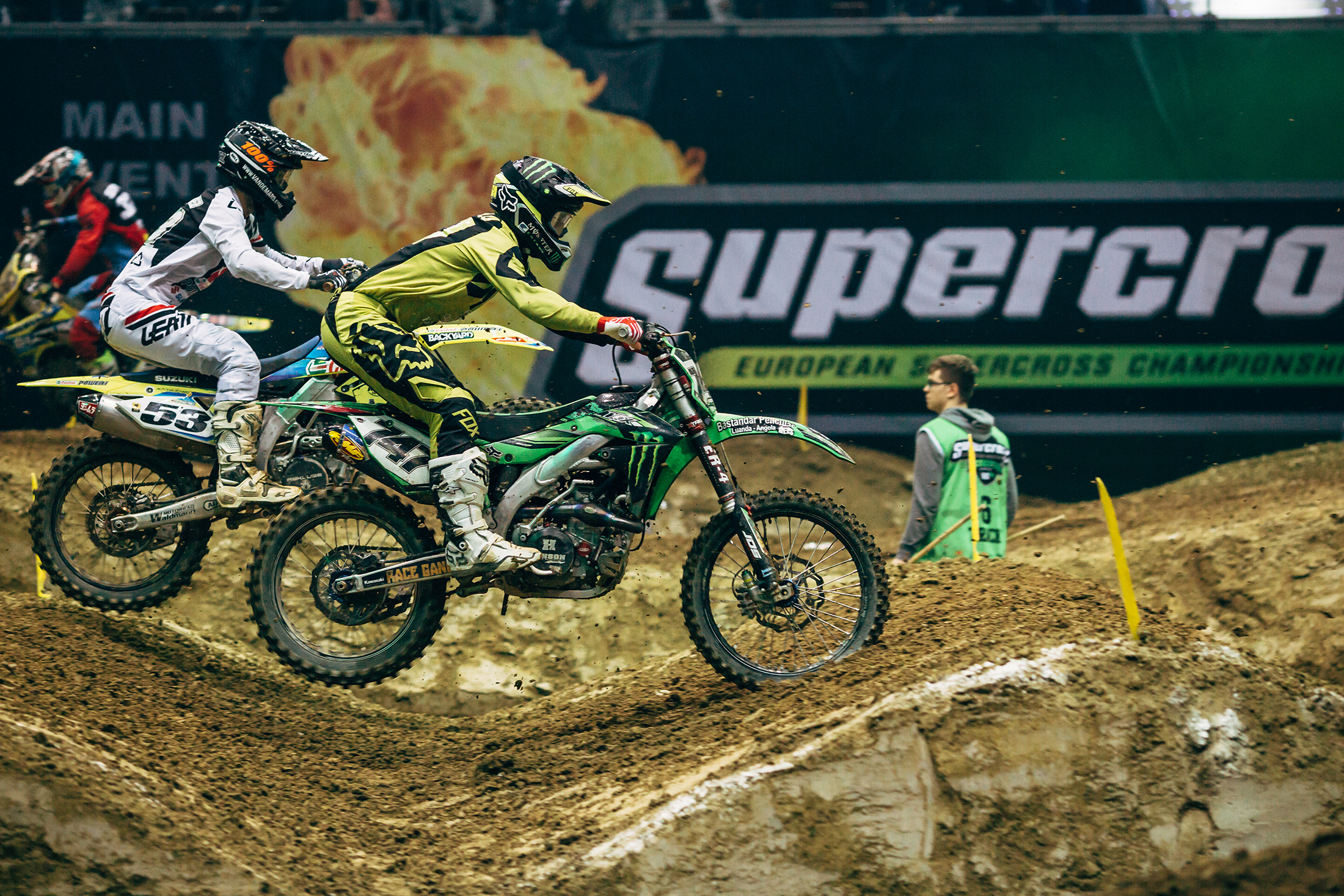 If not here, then where?
That was the one and only opportunity to witness the real Supercross in Poland this year. The
European leader of indoor motocross track construction – Freddy Verheerstraaten, together with his
team, coped with the preparation of a demanding, fast and impressive, but at the same time safe track
in just 3 days. The legendary whoops defeated many competitors and the longest flights were over
17m.
Fans had also an opportunity to view LIVE broadcasts on EUROSPORT across most of the European
Union countries. Follow the series on Facebook and Instagram under hashtag #sxgpeu
Get ready for more!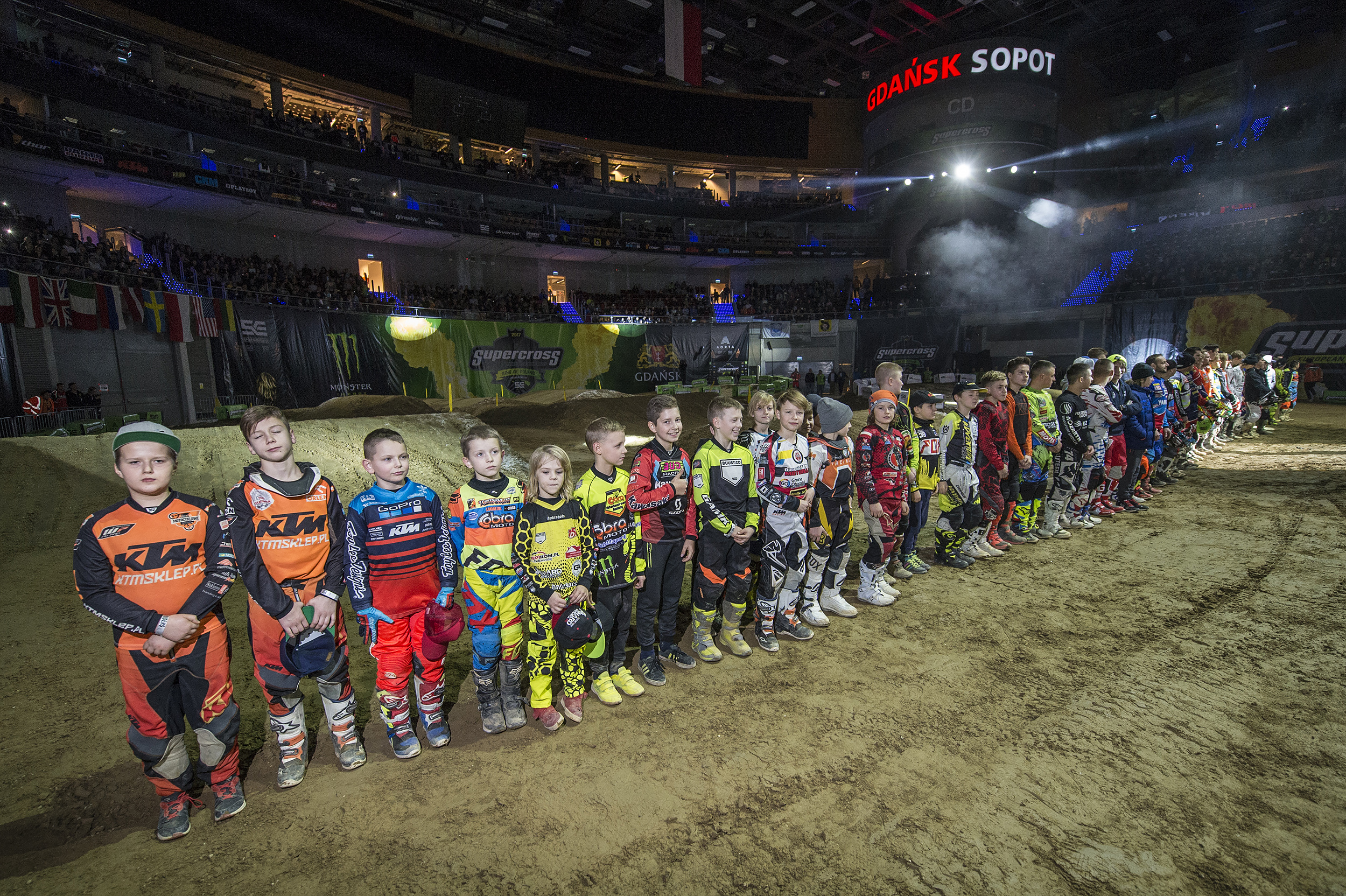 See you same place next year!