Unusual man and unusual design.
On May 17th 2017 we played for Priest Kaczkowski and his Hospice in Puck.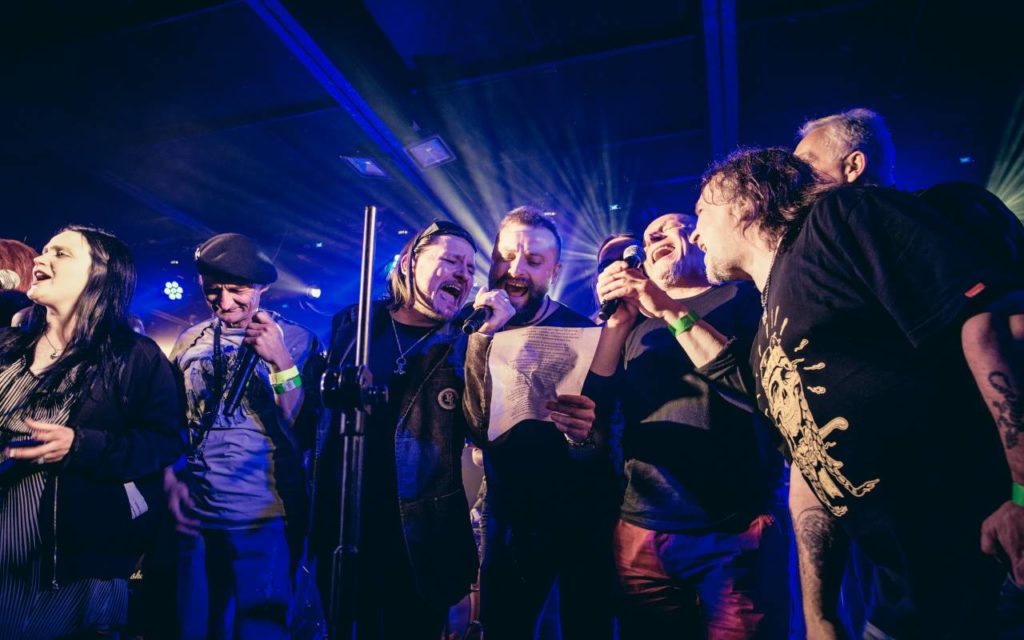 This fully charitable project was for all who took the perfect springboard from the commercialized and soaked plastic world.
More than 80 artists, among them. De Mono, Marek Piekarczyk, Maciej Balcar, Harlem or NeuOberschlesien took over for 6 hours in the scene of Warsaw's Proxima club. All without exception, they played on full firecrackers to bring selfless help to those in need. In addition, many auction items were auctioned off between great concerts. The total income of the concert, in the amount of tens of thousands zlotych, was transferred to the statutory purpose of the Hospice in Puck.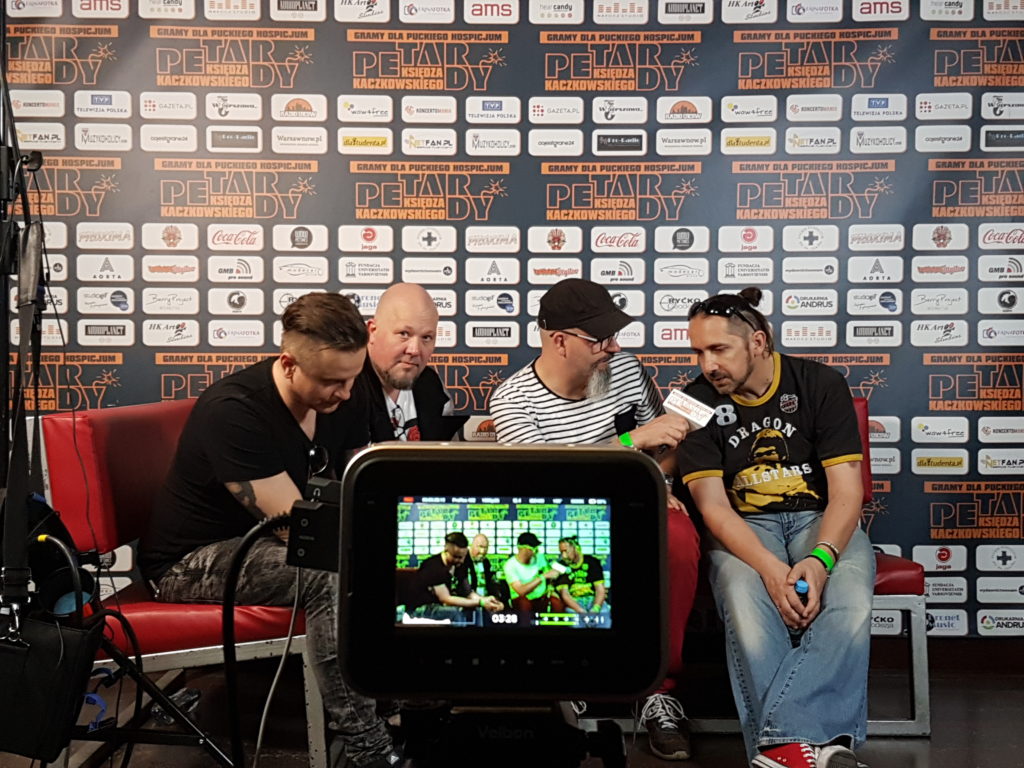 The project of Priest Kaczkowski's Petard does not end there. Plans to release a CD, a calendar and a prize-giving gala.
We encourage you to follow the development of the project on:
https://www.facebook.com/Petardy-ksi%C4%99dza-Kaczkowskiego-355207878208215/