Just like last year we invite you to Kleszczow to the Brown Coal Mine Opencast in Bełchatow. Admission for the spectators is free and there are many attractions to see. The venue for the audience during this year's edition will be expanded to make it even better to see the participants race on the race track.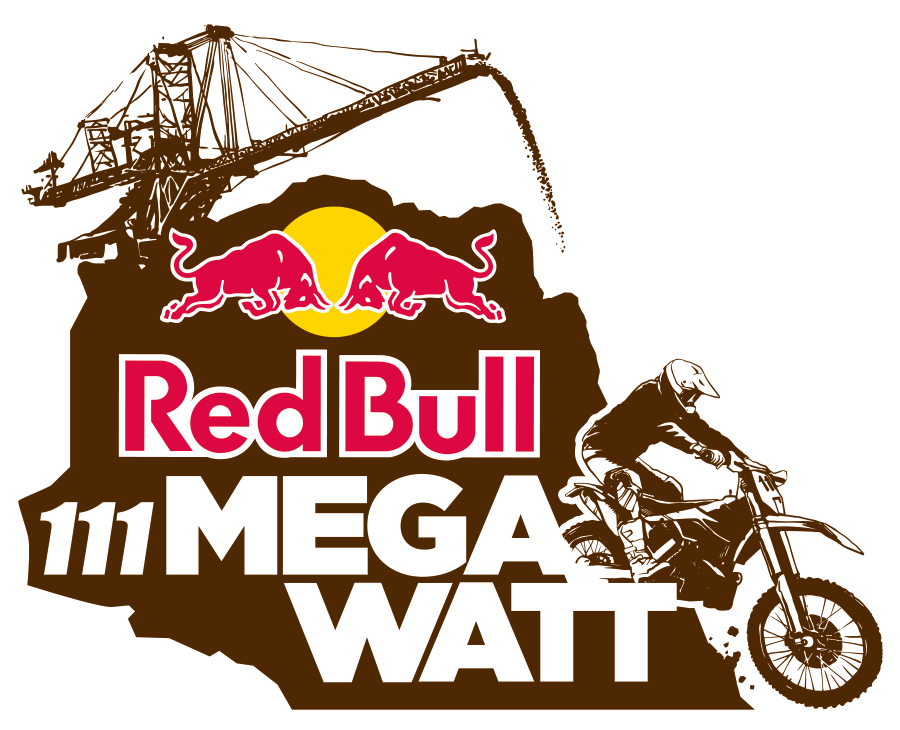 Event will be open:
SATURDAY 17.09.2016 hrs: 11:00 – 19:00
Qualification will begin at 12:00
SUNDAY 18.09.2016 hours: 11:00 – 19:00
The final race will begin at 13:11 (the time limit for the completion of the tour is 4 hours).
Reception of the starter packages at the competition office in the hours:
FRIDAY 16.09.2016 hrs: 16:00 – 23:00
SATURDAY 17.09.2016 hours: 09:00 – 12:00
Stay tuned!