Red Bull 111 Megawatt 2017 – Final Results
The brown coal mine in Kleszczow hosted the fourth edition of the biggest Polish Hard Enduro race on 9-10 September. As Aorta Event we were responsible for the comprehensive organization and production of this event. 1,000 racers, 35,000 spectators, star-studded races, airplane shows and an acrobatic helicopter are just some of the things that made this weekend an unforgettable experience for all off-road enthusiasts.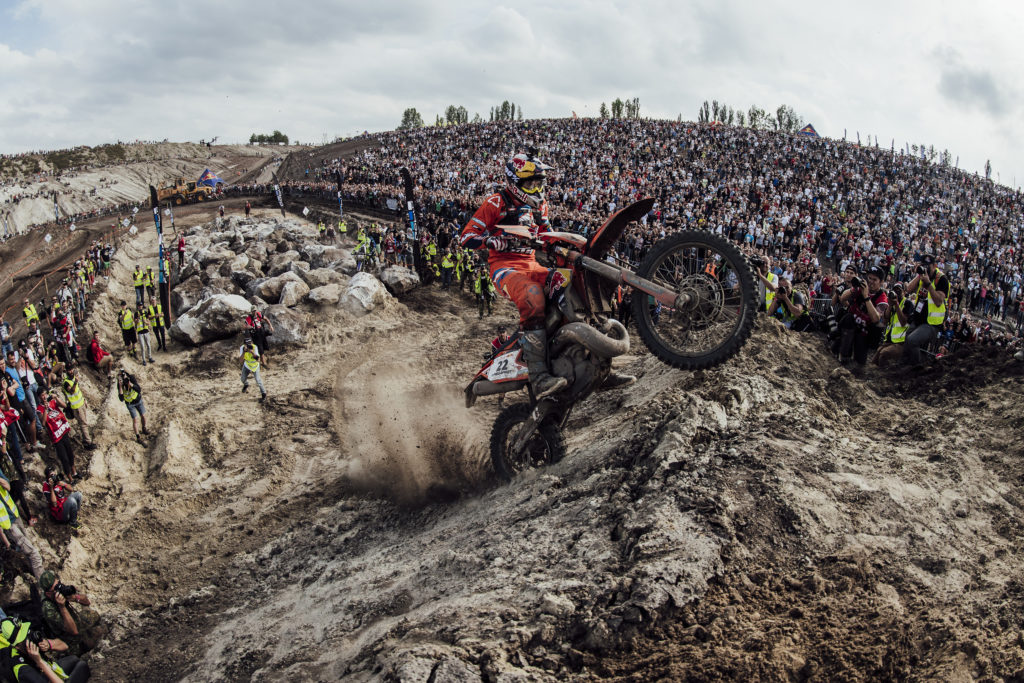 The Kleszczow mine site is not accessible to the public. For one weekend a year, turning into an extreme, almost 90 km long Hard Enduro track. On the scale of the difficulties of the Red Bull 111 Megawatt, let's say that of the 500 participants present at the start of the main race, only 25 competitors arrived at the scheduled time! The trail, packed with rocks, beams, tires and natural driveways and exhausting mulches was a real challenge, and the bike climbing to the legendary Checkpoint 9 would be a nightmare for many riders. In addition to the main race, we had the opportunity to prepare for the first time for the celebrities – Excavators Race.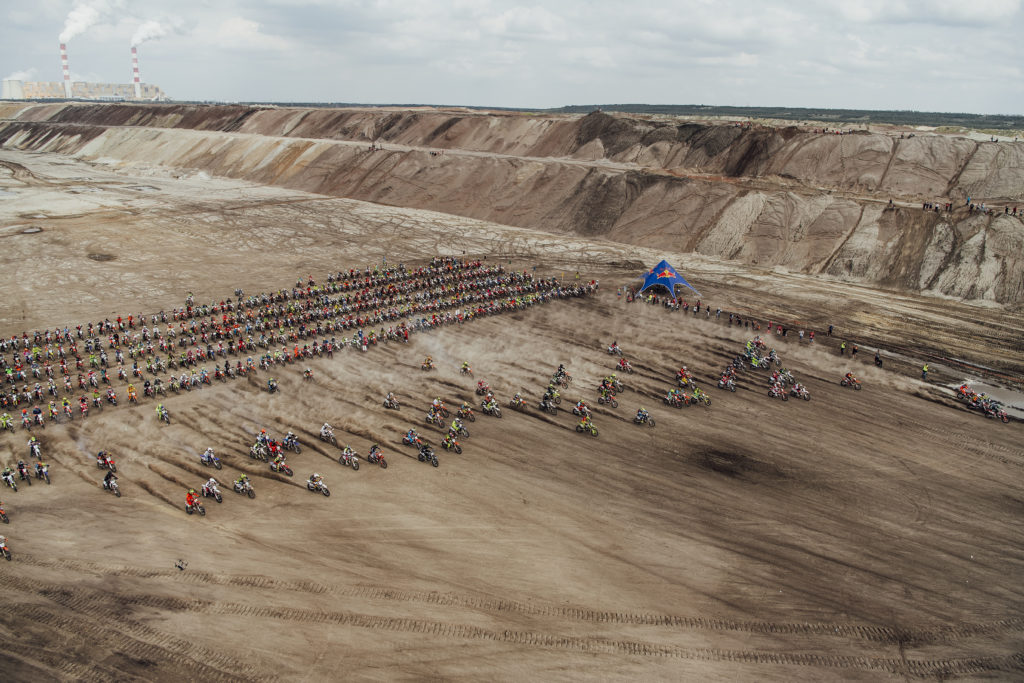 Joanna Jozwik, Konrad Bukowiecki, Taddy Blazusiak and Sergiusz Ryczel competed in parallel races, Taddy did not leave a shadow of doubt who ruled and won the Cup of the commune administrator of Kleszczow.
Additional, acrobatic pair – Lukasz Czepiela in the plane and Marysia Mus in the helicopter, who in addition to the sky evolved selected this circumstance for the "air" engagement.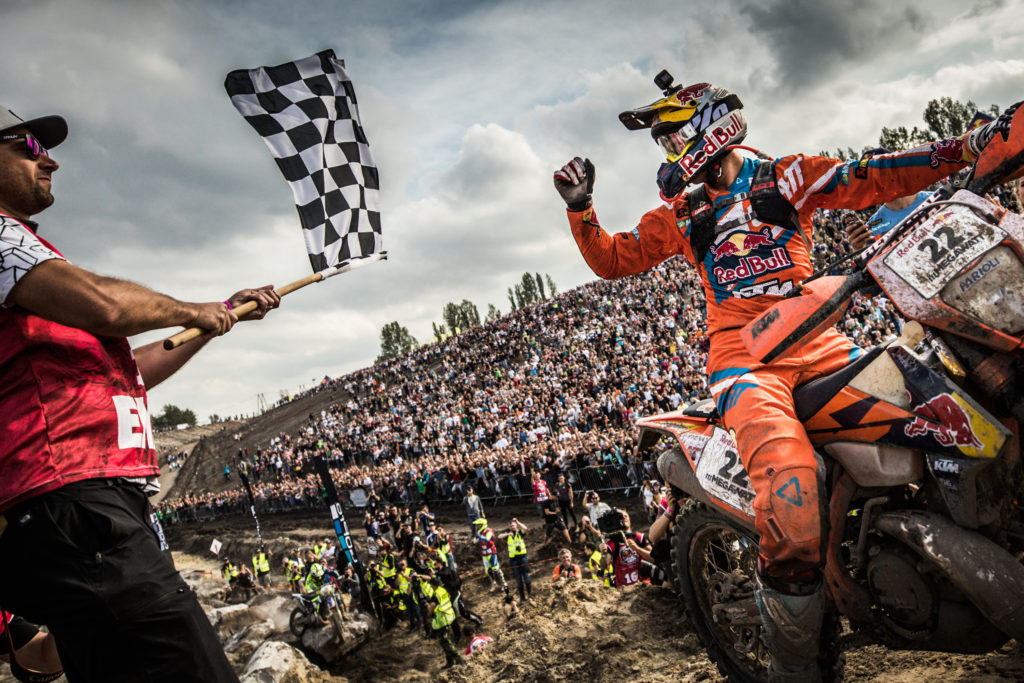 Jonny Walker showed his class for the third time in a row, topping the podium, followed by Mario Roman Serrano and Graham Jarvis. Poles turned out to be Oskar Kaczmarek's best finisher in 12 positions.
Thank you to everyone who contributed to this event!