When AORTA is the organizer – it must be thick! The biggest hall in Poland filled to the brim, FIM World Championship and farewell to our master Taddy Blazusiak.
Fireeeee !!
The escape of Taddy Blazusiak from professional races is a great loss for motor sport, we got used to it on the trails and podiums – the X-Games medalist, five-time world champion and winner of the biggest Enduro events in the world ends his career.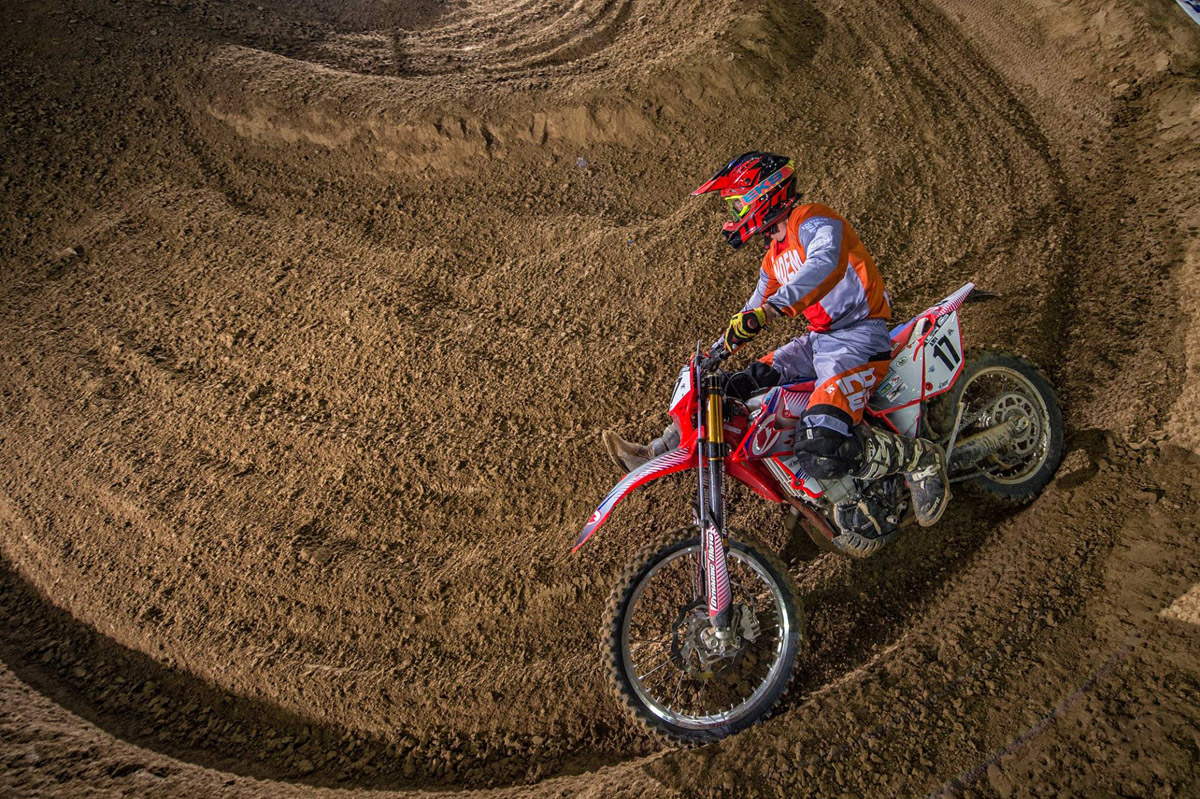 Bridge, Pool or Matrix – are just a few of the many unique obstacles that have arisen on the track at Tauron Arena in Krakow.